East Hill Animal Hospital has three examination rooms, a state-of-the-art treatment area, modern surgery suite, and separate area for ultra sound and digital x-rays.  Clients are given a chance to build a history and relationship with their Pensacola veterinarian.  Each time you come to our hospital, you will see the same familiar faces who know you and your pet.  We provide our new clients with a 30-minute time slot and immediate service.  East Hill Animal Hospital also performs routine and extensive surgeries using the most recent advances in technology.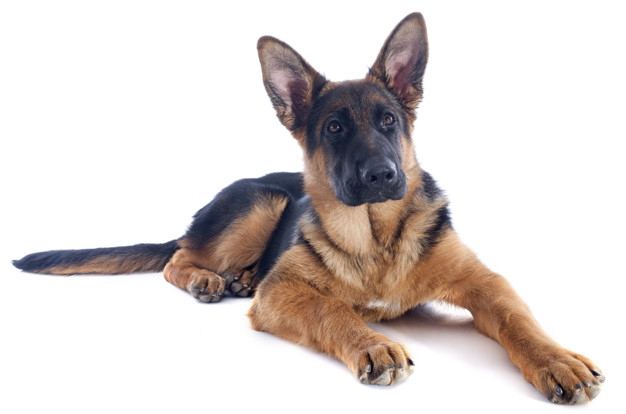 Monday – Friday: 7:30 am – 5:30 pm
Saturday: 8:00 am – 12:00 pm
Sunday:   Closed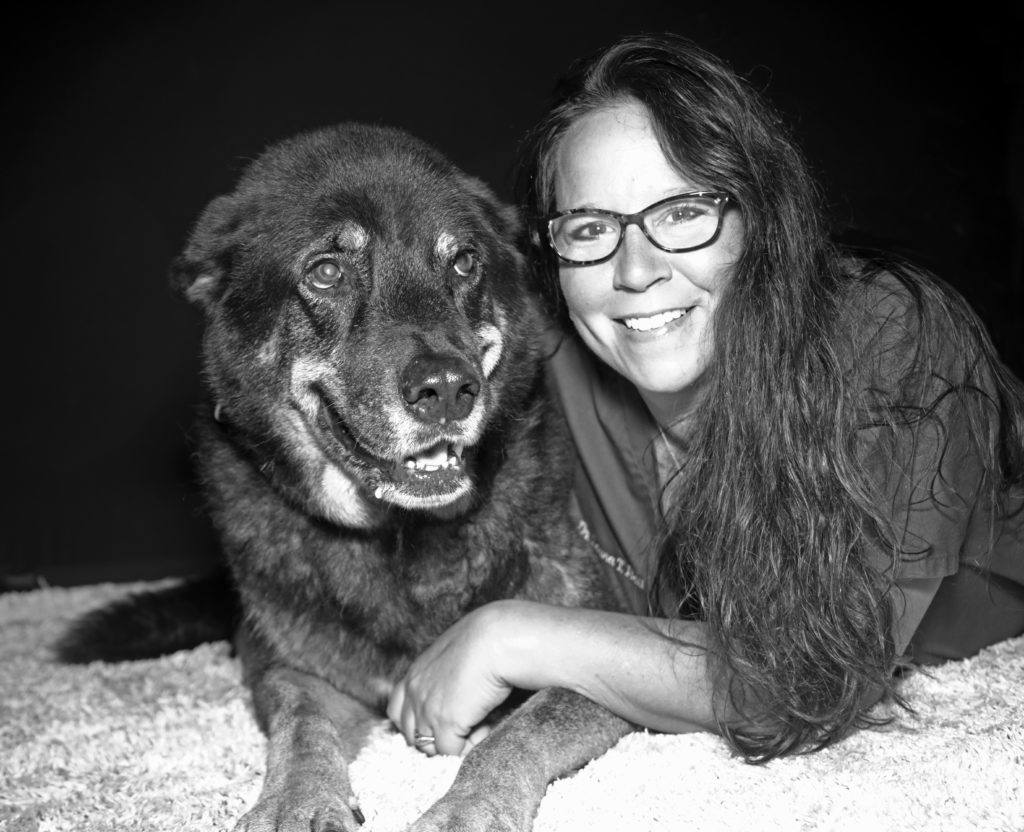 Dr. Laura Tonetti Hall
Dr. Hall attended Auburn University where she received a bachelor of science in Zoology and graduated from the prestigious College of Veterinary Medicine in 1997. She practiced in Baldwin County, AL and Atlanta, GA, before returning home to East Hill Animal Hospital in 2002. She is married to Dr. Jason Hall and has three beautiful children as well as three dogs, two cats and two horses.
Videos, East Hill Animal Hospital